Community
first.
A big part of who we are as a credit union is giving back to our community and making it a better place.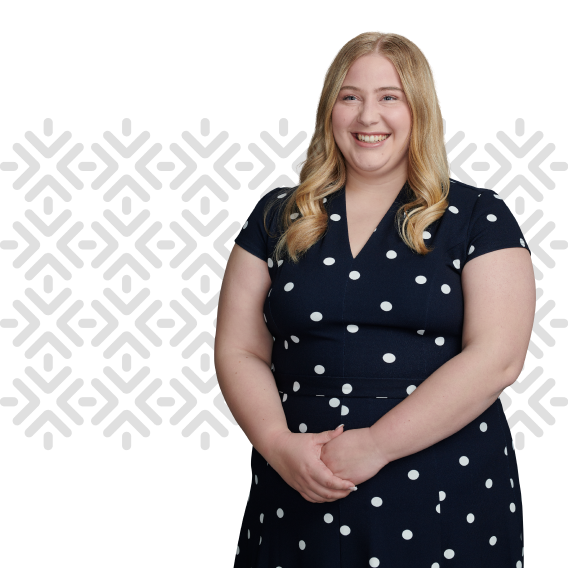 We feel responsible for the
wellbeing of the place we call home

and the people we live next to.

To us, your wellbeing goes beyond physical, mental or financial factors. It's about OUR wellbeing, together, as Albertans.
Supporting our local community is important because, as Albertans, we're all a part of something greater than ourselves. Our community gives us a deeper sense of belonging.
Community Programs
Live here.
Investing in our community is an investment in ourselves. Why? Because we're your neighbours,
our kids go to the same school, we sit alongside you on the bleachers. We share a community -
let's build on the things that make it great.

Our NeighbourGood grant program is designed to support the communities we live, work, and play in.
Each of our branches across Alberta have local budgets to provide sponsorships or donations between $100 and $2000 to support local non-profits, charities, societies, cooperatives or social-enterprises.
Whether it is a new community program or public event, our teams want to hear about it!
See below to review eligibility and to apply for a NeighbourGood grant today.
ELIGIBILITY AND CRITERIA FOR GRANT PROGRAMS:
What types of applications are NOT eligible?
Advertising

Programs with a specific religious focus

Political organizations (as per the Political Relationships and Activities Policy, G10)

Professional sports teams

Individual sports teams

National initiatives

Individuals or private businesses
What types of expenses are ineligible?
Deficit or debt reduction

Retroactive expenses
The future of Alberta is bright. We're so proud to partner with these local organizations — our neighbours — to help build a better Alberta.
Learn more about our partners at the links below.
---