#
all
berta should have
a sense of
belonging
where they bank. 
Don't take our word.
Hear from our member.
Exciting things are happening! 

You've seen our new signs popping up all over Alberta – marking our re-commitment to our members, our communities and our role in building a stronger, more prosperous Alberta. 

This sign is more than a sign. It's a beacon of hope in the communities we serve, and it represents a stronger future for Alberta.

We want to celebrate this moment with our community. 

We're re-introducing ourselves and look forward to celebrating more moments with you in the future. 
Share this milestone with your social networks
and tell them what it's like to bank where you belong.
We want to know what belonging means to you. Let's talk about why Albertans have always banked on each other #allberta.
Simply right click on image you would like to share depending on your social media platform preference, save to your desktop or camera roll and then share it to that platform. Remember to hashtag #allberta and tag us at @connectfirstcu.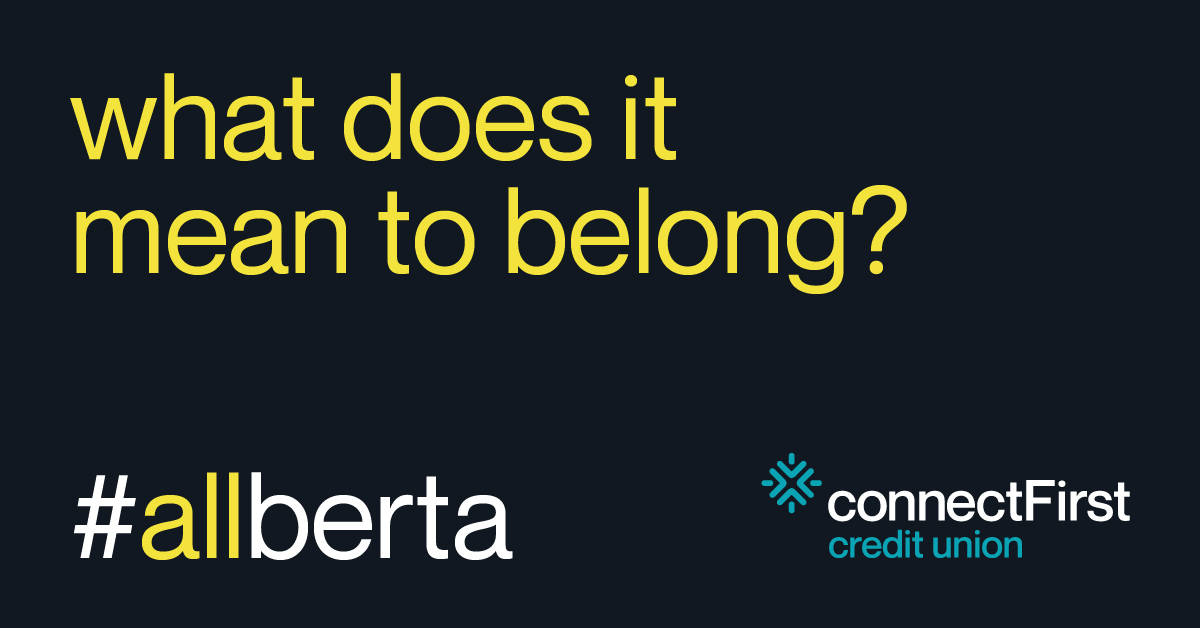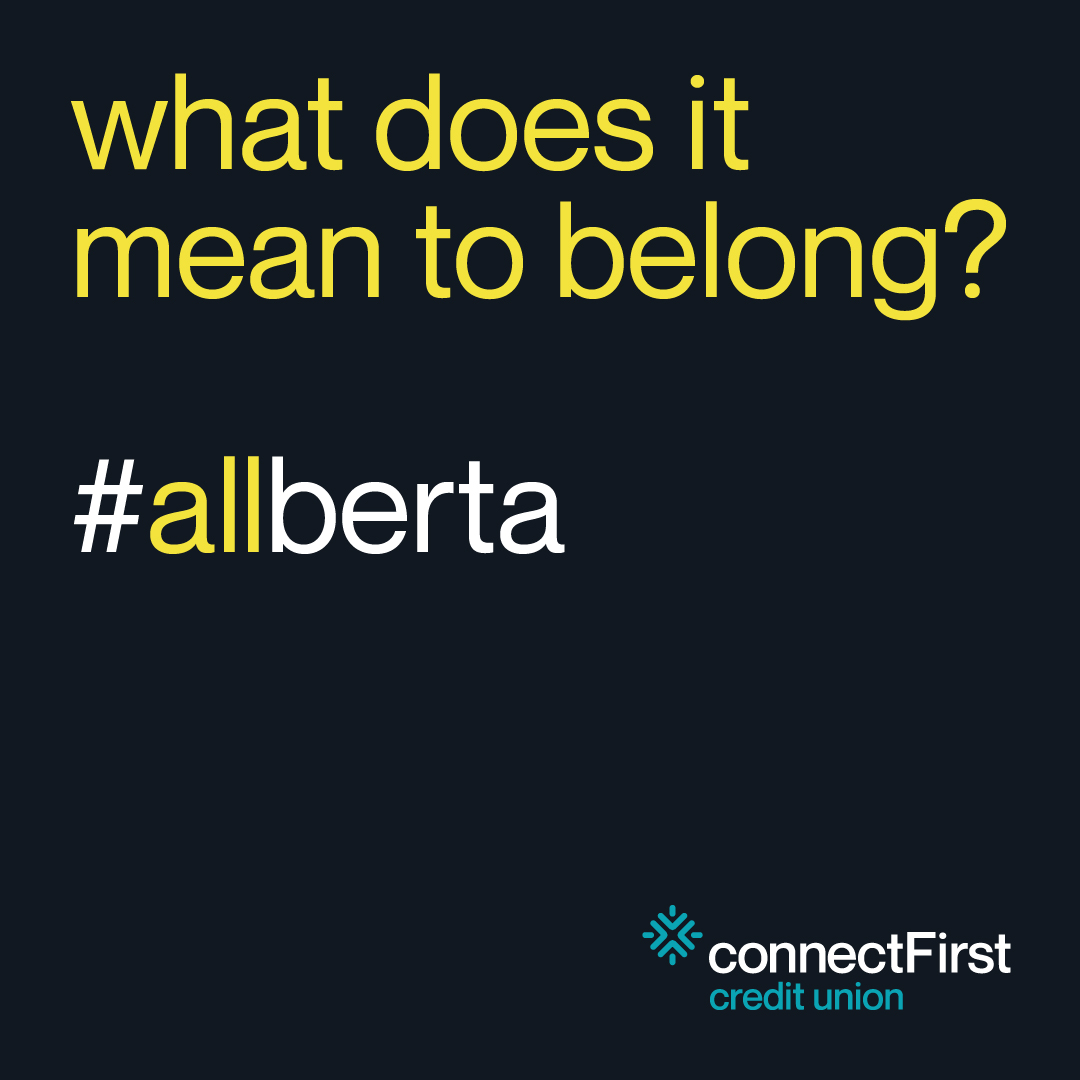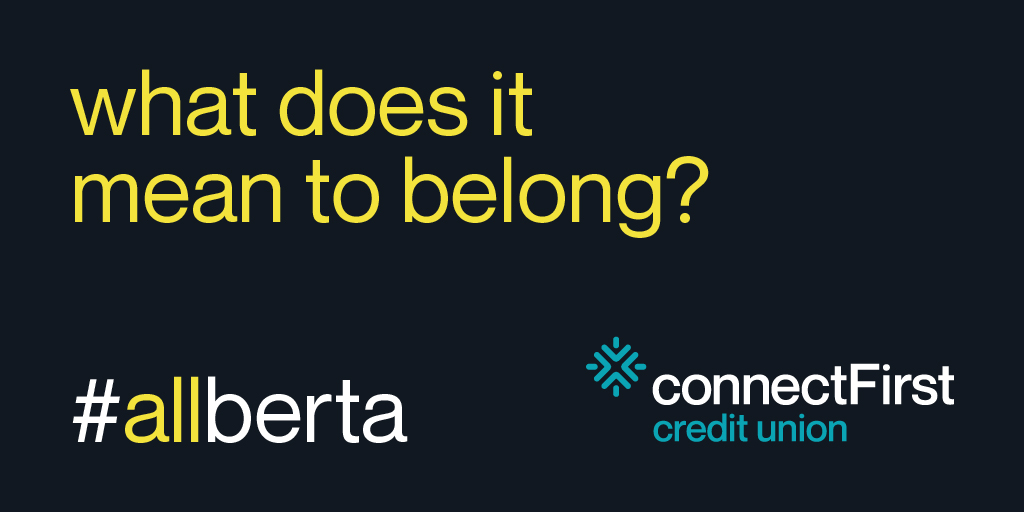 Media Inquiries: Teri Buckley

Director, Corporate Communications

connect with our team of experts

—ready to make time for you.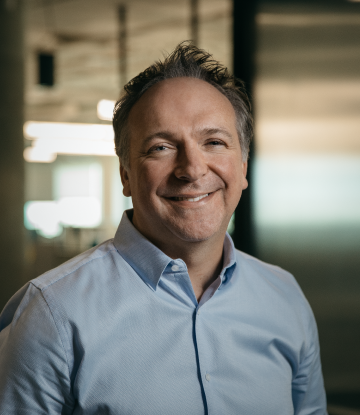 Wellington Holbrook
Chief Operating Officer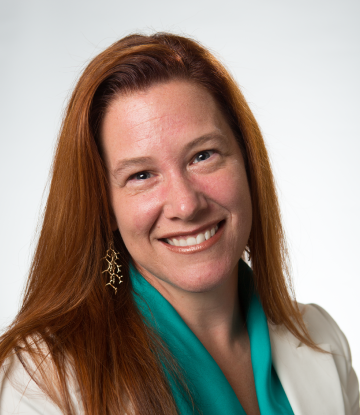 Kathleen Hurtubise
Senior Vice President, connectFirst Wealth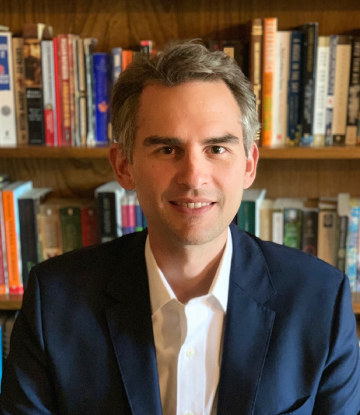 Jim Shore
Senior Vice President, Commercial Banking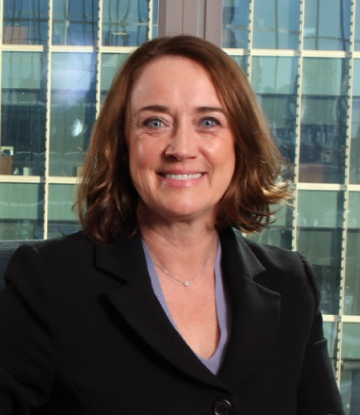 Liz Stretch
Senior Vice President, Independent Business and Agriculture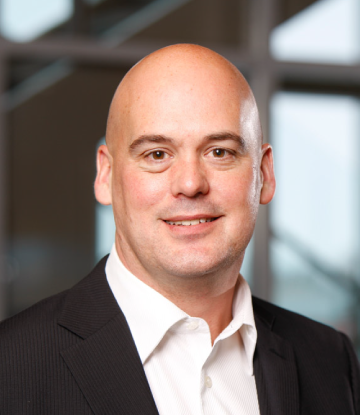 Stephen Brosinsky
Senior Vice President, Consumer and Concierge Banking