Call for Board

Candidates.
Imagine if you had the power to shape the future of Alberta by empowering people and communities through banking. If you had the chance to shake up the status quo in financial services by putting members at the heart of everything. If you could play a part in building a brighter future for Albertans by supporting innovation, diversification, and entrepreneurship.
What would you do?
If you're passionate about leading change to help connectFirst become a beautiful company, here's your chance to bring your imagination to life.
Our member-elected board of directors works to ensure that we're a forward-looking, responsible and successful credit union, driven by what matters most: our members and our communities.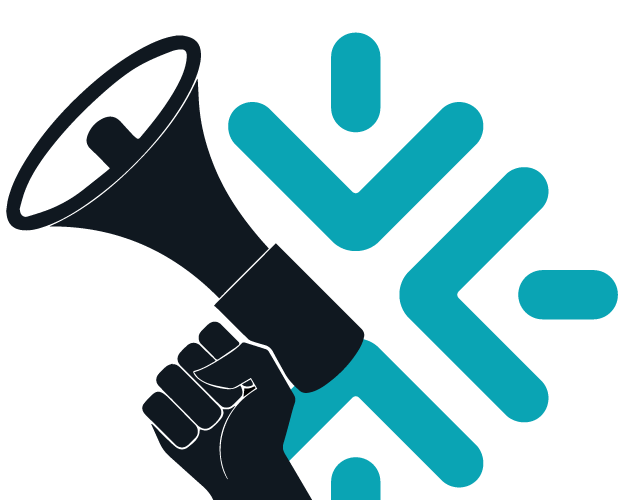 Ready to join – and lead – our movement of hope?
Here's what you need to know.​
Number of Open Positions:
Key Dates:
September 2, 2022: Call for Board Candidates Open
October 7, 2022: Call for Board Candidates Closed at 5:00 pm MST
October 20, 2022: Candidate Information Session
January 23 – March 5, 2023 (11:59pm MST): Online Election
March 15, 2023: connectFirst AGM, Election Results announced
Applications Closed:
Thank you for your interest and support. The Call for Candidates has now closed. Applications are no longer being accepted as of October 7, 5:00 pm MST.
Here's what Anne
had to say:
---
What attracted you to apply to be a member of the connectFirst Board of Directors?
I had been considering making the leap from a volunteer board to a professional board for quite a while but was looking to work with an organization that was equally committed to benefiting its community. connectFirst Credit Union's dedication to its members and the many communities it works in is so remarkable, I couldn't pass up the opportunity.
When the call for applications went out, I felt my skill set was a good match based on the published skills and competencies that connectFirst was looking for at the board table. I also understood that bringing in new voices rejuvenates a board and ensures that they have the tools they need to work on behalf of their members. I felt that I could demonstrate my value in the new voice I would bring.
What advice do you have for someone considering applying?
Apply! You'll never truly know if you're a good fit for a board until you apply for it and go through the application, interview and nominations processes.
connectFirst always puts together a very comprehensive Candidate Guide. Read it, study it, and follow it. It will tell you a lot about the board's role, what the board is looking for and allow you to examine your skills and decide if you would be an asset to the credit union.
Make sure you would have enough time to fulfill your role as a Director if you were elected to the connectFirst board. When you see the board calendar, it might look as though we only meet occasionally. In reality, we have committee meetings throughout the year and ongoing training and educational courses—all of which require considerable preparation time. We also need to be available to discuss issues as they arise and to the management team as they need us. This first year is the most time-intensive for new directors as we get up to speed.
And, lastly, know your strengths and potential weaknesses. As a candidate, I was not expected to have expertise in every area, but to demonstrate how I would intend to add value to board conversations and bring an attitude of continual learning and growth.
Tell us about your first year as a member of the connectFirst board – what surprised you? What challenges did you encounter? What were any highlights?
These first few months with the connectFirst board have been equally challenging and invigorating. While we have mostly been meeting on Zoom, my fellow directors have given me the support I have needed to settle into my role. Great boards require strong communication and open minds—both of which our board has.
I have been impressed with the CFCU board's knowledge, expertise, and commitment to continually learn and improve. I see those same values throughout the organization—the connection between the board, the leadership team, management and the employees has been a welcome surprise.
Keeping pace with CFCU's ever-changing needs has been the biggest challenge. connectFirst is a large organization, with many moving and constantly evolving parts. Learning all facets of our business takes dedication and a commitment to our values. Seeing our operations through the lenses of "Make money make a difference," "Do what's right for every member," and "Think big, act local, take charge, and make it easy" focuses our board to be the voice for our membership.