Banking on

Agriculture.
Our agriculture experts are here through harvest and branding, and all the ups and downs in-between. We're here for you and all your financial needs, big or small.
Products
Talk to us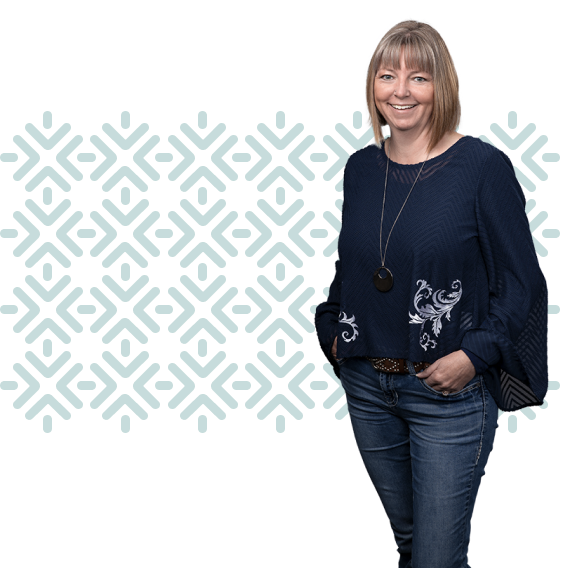 Farmland mortgages.
Building a brighter Alberta.
---
Our Account Managers are ready to partner with you for your success, regardless of the size or complexity of the farmland mortgage you're looking for.
Meet our Advisors
We're your neighbours, friends, and family members.
---
Our team of agriculture advisors are here to help you along every step of your journey.
Products for your operation's
unique needs.
Let's hear from one of
our members.
Andrew Eberl :
Meet Andrew. He's a producer who cares for over 2,000 acres and a herd of 300 mother cows in Claresholm. He's also our board chair.

His family understands what it's like to have a dream that seems unattainable. They also understand what it means to work with the credit union; to be understood, and to have someone believe in you enough to help you make those dreams a reality.