We keep banking simple.
Take a look at our mortgage products.
Some skills to help make
the most out of your mortgage.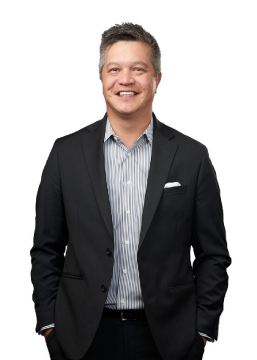 Brett Roessel
Mobile Mortgage Advisor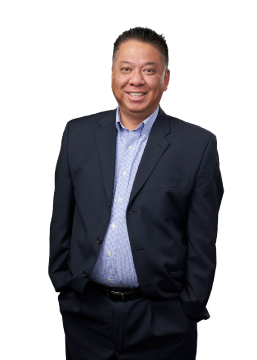 Peter Ma
Mobile Mortgage Advisor
Brett assists families with the biggest financial decision of their lifetime as a Mobile Mortgage Advisor.
With 25 years of finance experience and a best-selling book under his belt, we think he's pretty qualified.
Brett loves sharing his knowledge. He's always been a giant advocate of financial literacy – whether it's mentoring high school students, guiding members through the mortgage process, or sharing how to win at the money game.
He teaches everything from the big 'b-word' (budget) to how to make money work for you, instead of working for your money through the beauty of compound interest.  He also makes you aware how credit becomes your financial reputation for the rest of your life.  
He's also a published author. His Amazon best-selling book, "My Big Asset," simplifies the home-buying process.
Brett is a relationship-builder. He spends time getting to know our members he works with on a more personal level and goes out of his way to provide them with valuable information to help guide their decisions, leaving them with a sense of relief.
"After meeting with me, they might not be relieved from the hard 'yes' they initially wanted, but they're relived in the sense that they are leaving the meeting with more information than they began with, so they can make better educated decisions," he says.
Brett is a born and raised Calgarian and a huge sports enthusiast.  He loves hockey, golf and fishing.   "If you ask me what colour I bleed, I'll say Calgary Flames red," he says.
Peter helps make Albertan's homeownership dreams come true as one of our Mobile Mortgage Advisor.
He has been in finance for more than 30 years.
"I started as a bank teller in my university years, and it just evolved," says Peter.
Peter has been with connectFirst for almost 4 years and loves introducing his clients to the credit union difference.
"A lot of new members coming in for mortgages aren't familiar with the credit union network. I take joy in explaining the benefits – how we're member-owned, share profits, and we're a place where people can bank where they belong," he says
When Peter isn't helping Albertans become homeowners, one of his biggest passions is travel. 
His favourite spot? Japan. He and his wife travel to Japan almost every year. 
"It's the culture that captivates my wife and I. We enjoy the food, we enjoy the scenery - everything is so new," he exclaims. "It's just very friendly there, even though I don't speak a word of Japanese," he laughs.