We keep banking simple.
Take a look at our mortgage products.
Some skills to help make
the most out of your mortgage.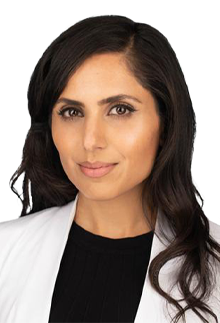 Mandy Randhawa
Mobile Mortgage Advisor
With an unwavering commitment to turning dreams into reality, Mandy Randhawa is a seasoned finance professional who has been passionately assisting Albertans in securing their dream homes. With an impressive 13-year career in the finance industry, Mandy's expertise truly shines as a Mobile Mortgage Advisor since 2020.

Currently aligned with connectFirst for nearly a year, Mandy's dedication to her clients is unmistakable. Her extensive knowledge of the mortgage landscape, coupled with her personalized approach, ensures that each client's unique needs are met with tailored solutions.

Beyond her thriving career, Mandy finds her greatest joy in the company of her four young children. As a family, they have embraced the beauty of Alberta, embarking on adventures that were ignited by the challenges of COVID-19. From breathtaking landscapes to hidden gems, Mandy's family has made exploring their province a cherished pastime.

In both her professional and personal spheres, Mandy Randhawa exemplifies the essence of dedication, expertise, and a deep love for Alberta and its communities.