Digital banking FAQs.
Banking on a browser and mobile app.
Not sure how to perform certain transactions, trying to personalize your experience or find that you're locked out of your account? We have you covered with some frequently asked questions to help guide you.
FAQs ➜
Talk to us
System and service status.
For digital banking, ATMs, Point of Sale and more.
Check here for the operating status of digital banking, ATMs and point of sale, including scheduled system maintenance and update alerts so that you're always prepared and informed.
Learn more ➜
Talk to us
Some things worth talking about.
Debit card management.
Now you can lock, block, and manage your debit card limits anytime, anywhere. Debit card management is quick, easy, and convenient – whether your card has been lost, stolen, or you have a spending budget you're trying to follow, you can use debit card management by changing this settings at the click of a button.
Fully lock your debit card from being used.

Lock specific card functions like point-of-sale transactions, ATM transactions, International transactions, or contactless payments.

Set your ATM and point-of-sale withdrawal and transaction limits.
Access these settings in your mobile app under More > Manage debit cards or under Accounts > Cards > Manage debit cards on a browser at banking.connectfirstcu.com
Talk to us
Interac® Sign-In Services.
connectFirst Credit Union is now a proud partner of the Interac® Sign-In Service, and we're here to make your online experience even more convenient and secure. Interac® sign-in Service is an easy and secure way for members to log in on many Canadian government sites.
To get started, look for the Sign-In Partner option on various Government of Canada websites.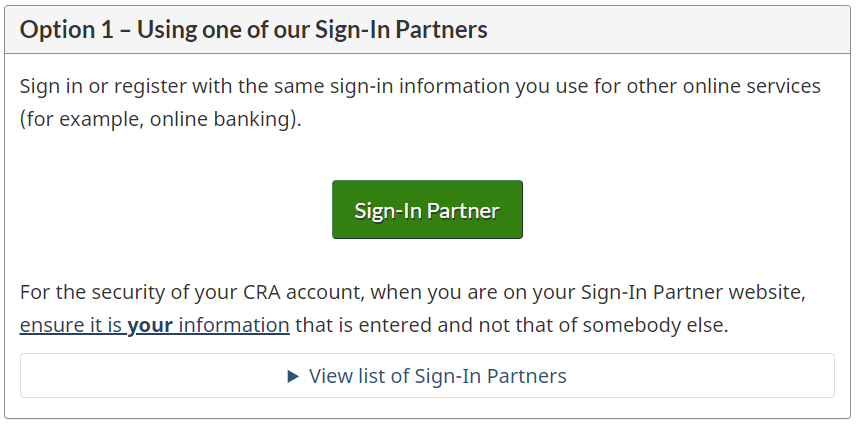 Learn more