We feel responsible for the wellbeing of the place we call home and the people we live next to.
To us, your wellbeing goes beyond physical, mental or financial factors. It's about OUR wellbeing, together, as Albertans.
Supporting our local community is important because, as Albertans, we're all a part of something greater than ourselves. Our community gives us a deeper sense of belonging.
Where are we currently giving?
Sled Island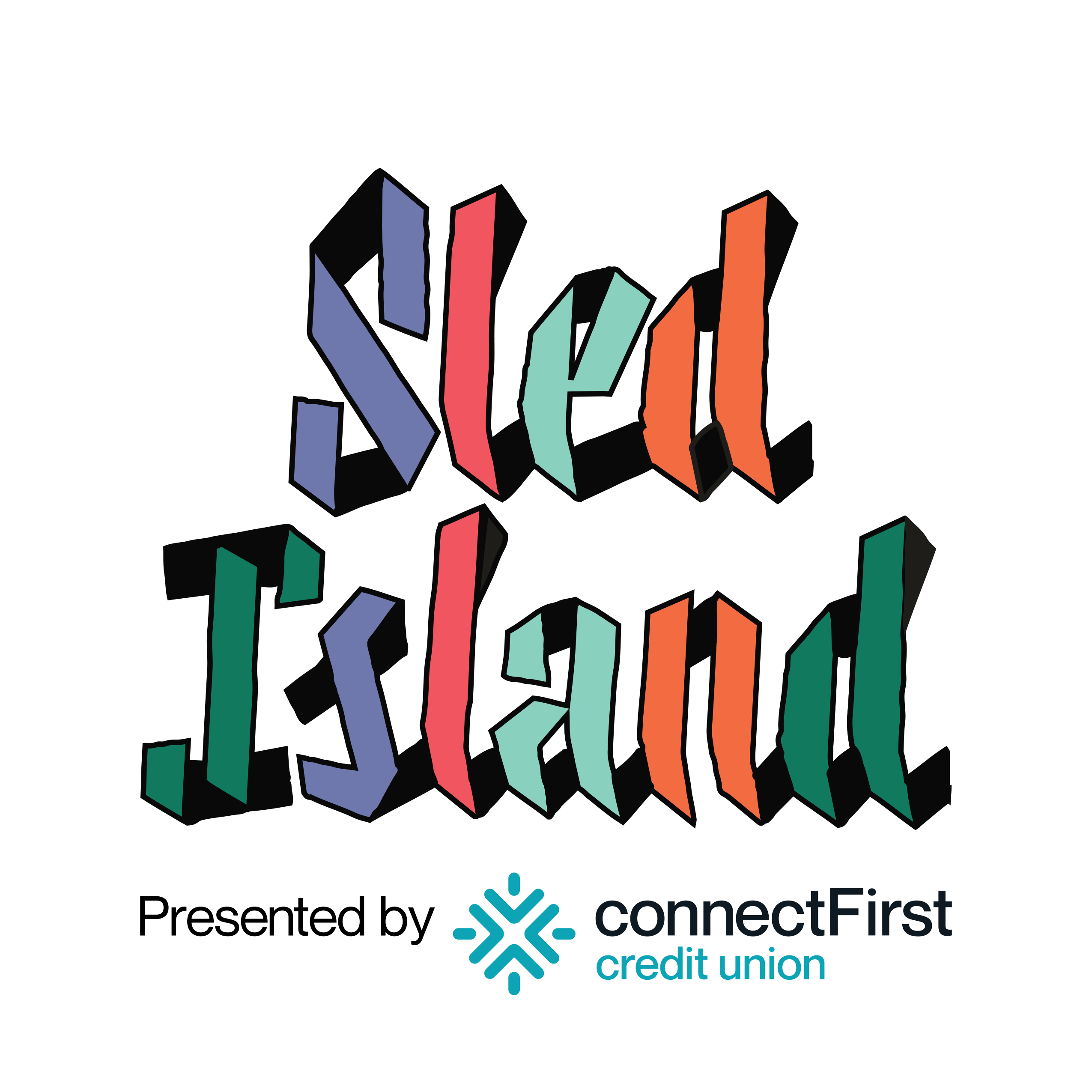 Since 2007, Sled Island's thoughtful, eclectic programming and independent spirit have produced a one-of-a-kind festival experience. Each June, the five-day music and arts festival brings together a community of music, comedy, film and art as well as over 40,000 attendees across multiple venues, earning rave reviews from attendees, artists and media across the globe.
In 2022, we brought the 'za to this event by creating a "pizza ATM" that transacted slices of pizza to the attendees.
connectFirst is stoked to be back as Presenting Sponsor of Sled Island for 2023. If you're rocking out at Sled Island Music & Arts Festival, we've got the ultimate break spot for you! Swing by The DeLorean Lounge—our very own bar-cade lounge. Enjoy deep cuts from the 80s and fresh pizza from today. Find us exclusively on the second floor of the #1 Royal Canadian Legion during Sled Island from June 21-25, 2023.
Class of 2022 - by Avenue Magazine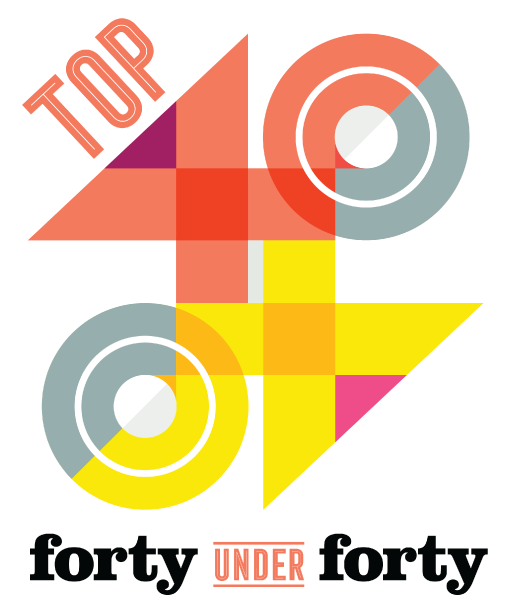 connectFirst is helping build a brighter future for all Albertans and we love celebrating when we see people doing awesome things in their communities. That's why we're excited to be Platinum Sponsor of Avenue Magazine's Top 40 Under 40 Awards in Calgary.
Get to know some of Alberta's changemakers from the Top 40 class of 2022.

Calgary International Film Festival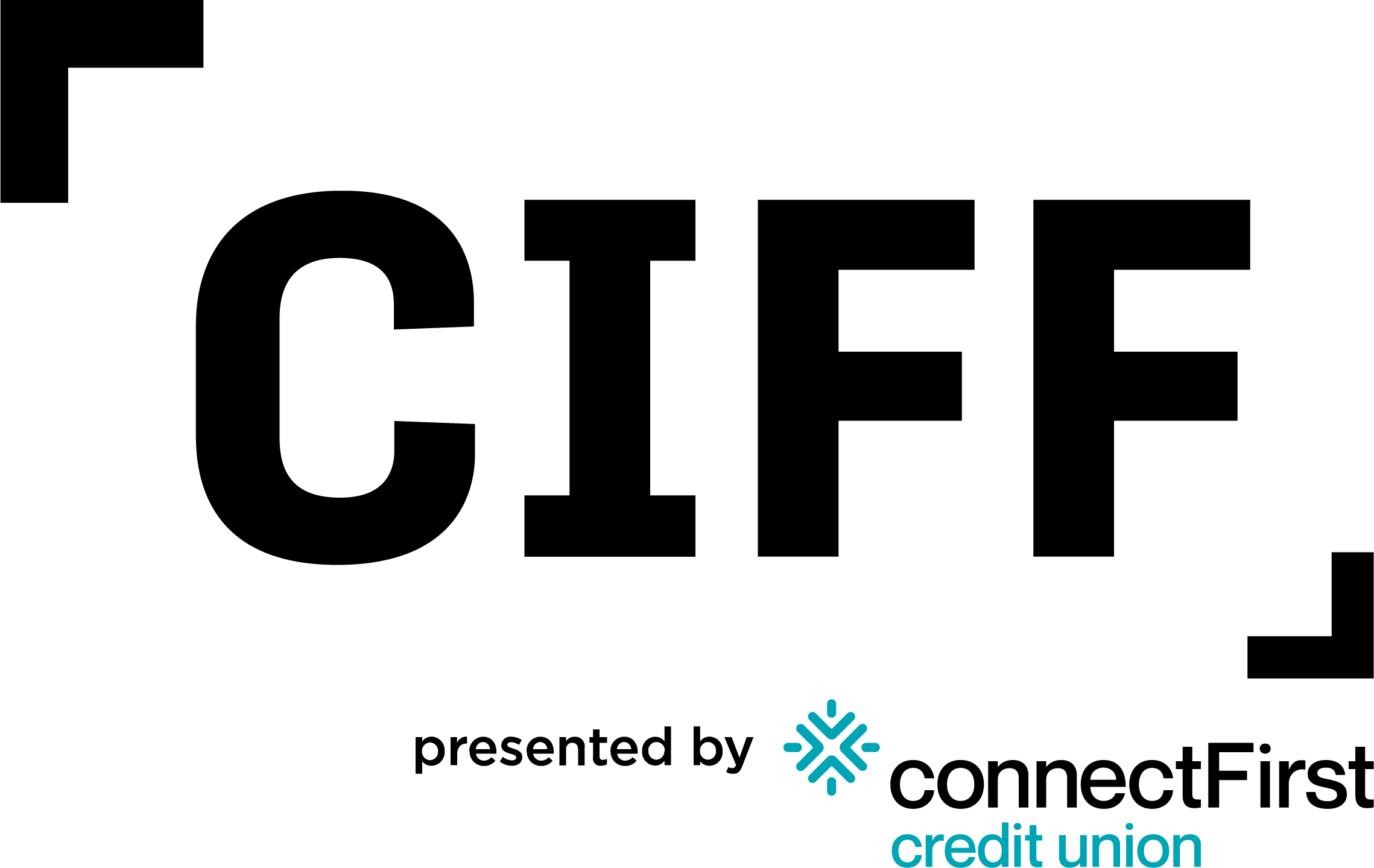 As one of Canada's largest credit unions that is based right here in Calgary, we are so proud to be welcoming the world to our local stage. We're joined the Calgary International Film Festival (CIFF) as the presenting sponsor to celebrate its 23rd year. CIFF runs from September 21- October 1, 2023, and has showcased over 175 multi-genre feature and short films from Canada and around the world. As the largest film festival in Alberta and is the sixth-largest in Canada, it provides unique and exciting ways for filmmakers and fans to interact. It's an Oscar-qualifying festival for short films, a Canadian Screen Award Qualifying festival, and was named one of "50 Film Festivals Worth the Entry Fee" in 2009, 2016, 2017, 2019, 2020 & 2022 by MovieMaker Magazine.
Telus Spark After Dark
connectFirst is pleased to be the Supporting Sponsor of TELUS Spark After Dark. TELUS Spark Science Centre presents Spark After Dark, an exclusive 18+ adult night where the entire science centre comes alive for an unforgettable evening of entertainment. Each night is dedicated to a unique theme, ensuring a diverse range of experiences for our adult audience. Spark After Dark offers an array of exciting programming tailored specifically for adults, from fascinating experiments to mind-bending demonstrations, immerse yourself in a world of scientific wonder and discovery. Indulge in a delicious selection of treats, and specialty-themed cocktails, all expertly crafted by their culinary team and partner vendors. Sip on refreshing drinks as you explore the interactive exhibits or mingle with fellow science enthusiasts. Spark After Dark promises an unforgettable night of entertainment, education, and pure scientific delight.
YMCA/YMAP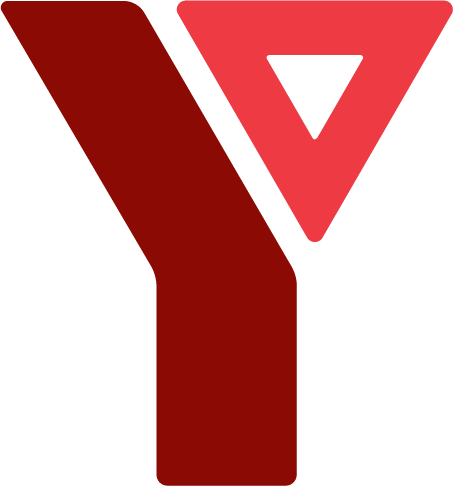 With connectFirst's commitment to banking on brighter futures, our partnership with YMCA ensures that youth are supported in developing vital social and emotional skills, deepening their community involvement, and fostering their leadership identities. We specifically support the YMCA Achievement Program (YMAP) which serves youth that are refugees, immigrants, international students, and second-generation Canadians from more than 50 countries.

Through this partnership we:
• Co-hosted Mock Interview Days to prepare youth feel confident and ready to tackle the ever-changing job markets
• Hosted Financial Literacy workshops with youth's input on how they want to be financially empowered
• And much more!

Mount Royal University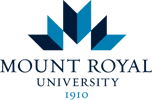 connectFirst are proud partners with the Institute for Community Prosperity and the Institute for Innovation and Entrepreneurship at Mount Royal University. Being future and community focused, we co-host the connectFirst Social Entrepreneurs Program, designed for students seeking to create real change using economic tools to address complex social change. Democratizing innovation, 10 students receive a $500 cash stipend and certificate of completion upon successfully completing all 7 sessions of the program.

Fostering high-impact talent in Alberta, we also participate in the infamous JMH LaunchPad Pitch Competition by providing a $10,000 connectFirst Social Impact Award to aspiring student entrepreneurs.

Here's the rest, and counting.
Okotoks Dawgs
Top 40 under 40
Strathmore Stampede
Hull Services Stampede Breakfast
Gordon Hoffman Charity Golf Classic
Momentum – Be Local YYC and Aspire Calgary
Local Investing YYC

Ag for Life
Calgary Economic Development
Stavely Pro Rodeo
Community 4-H Sales and Shows
Summer Synergy Youth Livestock Show
Brooks Smoker Wars
Brooks Bombers Baseball Association
Edmonton Habitat for Humanity
CIFF
Calgary Chamber of Commerce
Red Deer Chamber of Commerce
Calgary Real Estate Forum
Heart of the Horse
Carstairs Beef & Barley Smokin' BBQ Dinner

Studio Bell National Music Centre
Strathmore Cowboy Town Concert
Rolling Hills Valentine Gala
Delia Women's Calving Clinic
Rosemary Ag Society
Kathryn School Aggie Days
Olds Farmers Tournament
Elders Story Project
Centre for Sexuality
Southern Alberta Co-operative Housing Association (SACHA)

Looking for funding?
Investing in our community is an investment in ourselves.
Why? Because we're your neighbours, our kids go to the same school, we sit alongside you on the bleachers. We share a community - let's build on the things that make it great.
Matched savings program.
Learn and Earn Scholarship
Applications closed January 6, 2023.
connectFirst Credit Union, in partnership with community partners, has developed the Learn and Earn Scholarship Program.
Based on learning from the "Matched Savings Program Toolkit" provided by Credit Union Central of Canada, the goal was to establish a consistent approach to scholarships by developing a matched savings initiative designed as a financial education program to help youth save towards education or job training, and develop financial and savings skills.
Overview:
This 9-month matched savings program helps grade 12 students learn how to save, plan for their future career, and get enrolled in post-secondary education or trades programs. A total of 12 scholarships will be given out every year.
The scholarship program is open to students entering their Grade 12 year in September
Students can earn $4 for every $1 saved, up to a total of $70 a month or $2,520
Learn more
Financial aid for Alberta trades programs.
STEM Scholarship
Applications closed August 21, 2023.
Helping students get off on the right foot is just one part of how we do business. At connectFirst, we're banking on a brighter future and investing in our communities and Albertans to build a more prosperous province for all. The purpose of the STEM Scholarship is to help provide financial aid for students enrolled in an accredited post-secondary institution of higher learning in Science, Technology, Engineering, or Math field (STEM), and skilled trades programs in Alberta.
Overview:
The STEM Scholarship program is for students enrolled in an accredited post-secondary institution of higher learning in Science, Technology, Engineering, or Math field or a skilled trades program in Alberta. A total of four (4) scholarships worth $650 each will be awarded each year.
Must reside in Alberta and be age 17+
Must be a current member of connectFirst Credit Union
Must be enrolled or accepted to enroll in an accredited post-secondary institution of higher learning in Science, Technology, Engineering, or Math field or a skilled trades program in Alberta

Must be a full-time student enrolled or accepted to enroll in an undergraduate or technical program in the academic year of 2023-2024
Learn More
Sponsorships and donations.
Neighbourgood Grants
Applications open January 23 - Oct 1, 2023
Our NeighbourGood grant program is designed to support the communities we live, work, and play in.
Each of our branches across Alberta have local budgets to provide sponsorships or donations between $100 and $2000 to support local non-profits, charities, societies, cooperatives or social-enterprises.
Whether it is a new community program or public event, our teams want to hear about it!
See below to review eligibility and to apply for a NeighbourGood grant today.
What types of applications are NOT eligible?
Advertising
Programs with a specific religious focus
Political organizations (as per the Political Relationships and Activities Policy, G10)
Professional sports teams
Individual sports teams
National initiatives
Individuals or private businesses
What types of expenses are ineligible?
Deficit or debt reduction
Retroactive expenses
Apply now
connectFirst acknowledges that we operate throughout Treaty 6 and Treaty 7 territories.
Treaty 7 territory which is the traditional territories of the Niitsitapi (Blackfoot) and the people of the Treaty 7 region in Southern Alberta, which includes the Siksika, the Piikuni, the Kainai, the Tsuut'ina and the Stoney Nakoda First Nations, including Chiniki, Bearpaw and Wesley First Nation. The City of Calgary is also home to Métis Nation of Alberta, Region III. Treaty 6 territory is the traditional territories of the Cree, Saulteaux, Niitsitapi (Blackfoot), Métis, and Nakota Sioux Peoples. connectFirst is dedicated to ensuring the spirit of these treaties is honored and respected.