We feel responsible for the
wellbeing of the place we call home
and the people we live next to.
To us, your wellbeing goes beyond physical, mental or financial factors. It's about OUR wellbeing, together, as Albertans.
Supporting our local community is important because, as Albertans, we're all a part of something greater than ourselves. Our community gives us a deeper sense of belonging.
Where are we
currently giving?
Calgary International Film Festival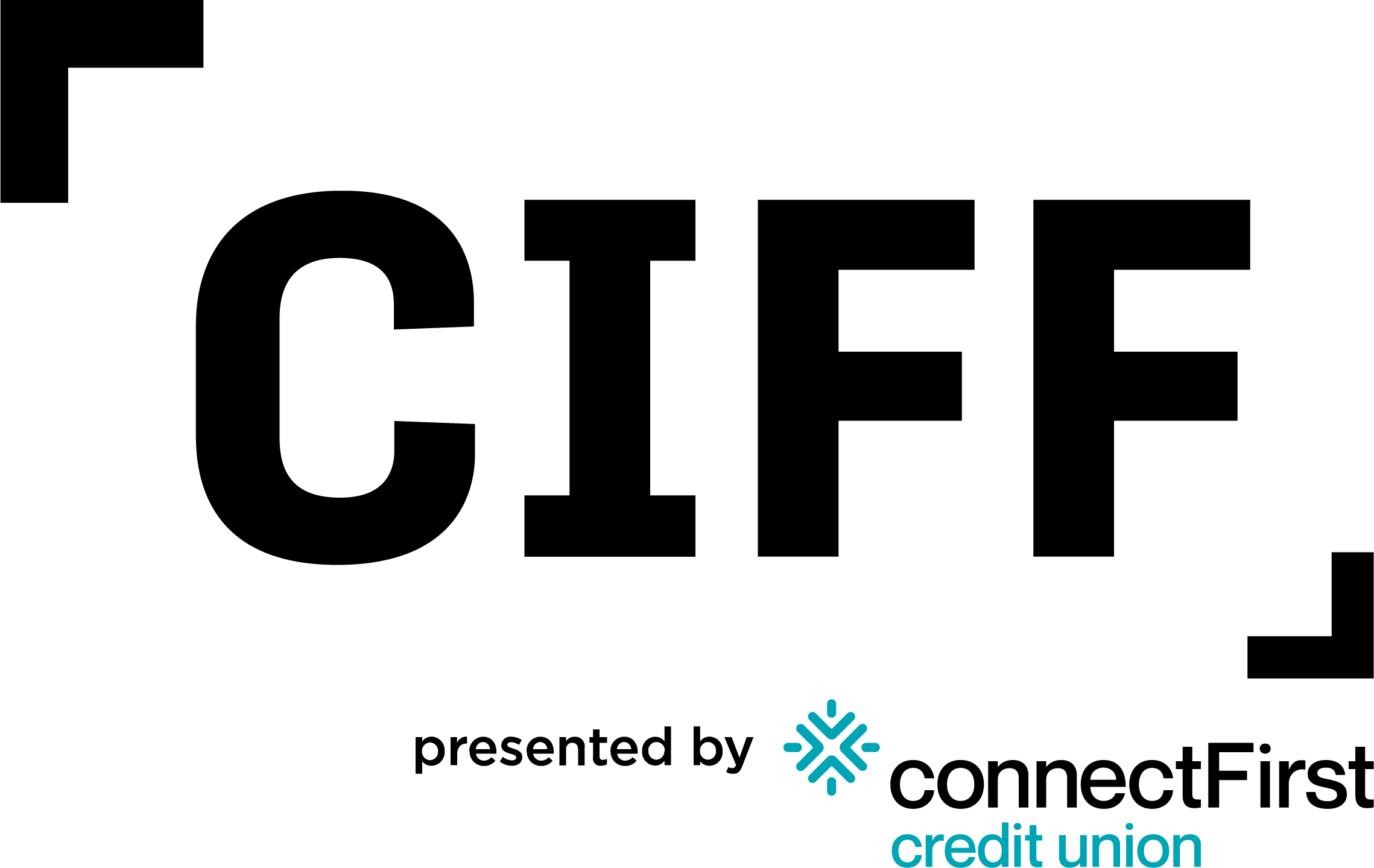 As one of Canada's largest credit unions that is based right here in Calgary, we are so proud to be welcoming the world to our local stage. We're joined the Calgary International Film Festival (CIFF) as the presenting sponsor to celebrate its 23rd year. CIFF ran from September 22 - October 2 and showcased over 175 multi-genre feature and short films from Canada and around the world. As the largest film festival in Alberta and is the sixth-largest in Canada, it provides unique and exciting ways for filmmakers and fans to interact. It's an Oscar-qualifying festival for short films, a Canadian Screen Award Qualifying festival, and was named one of "50 Film Festivals Worth the Entry Fee" in 2009, 2016, 2017, 2019, 2020 & 2022 by MovieMaker Magazine.
SocialWest

It had been a minute since we were able to network in person. And after two incredible days at SocialWest — June 8 and 9, we were reminded that when we connect Albertans, great things happen.
Sled Island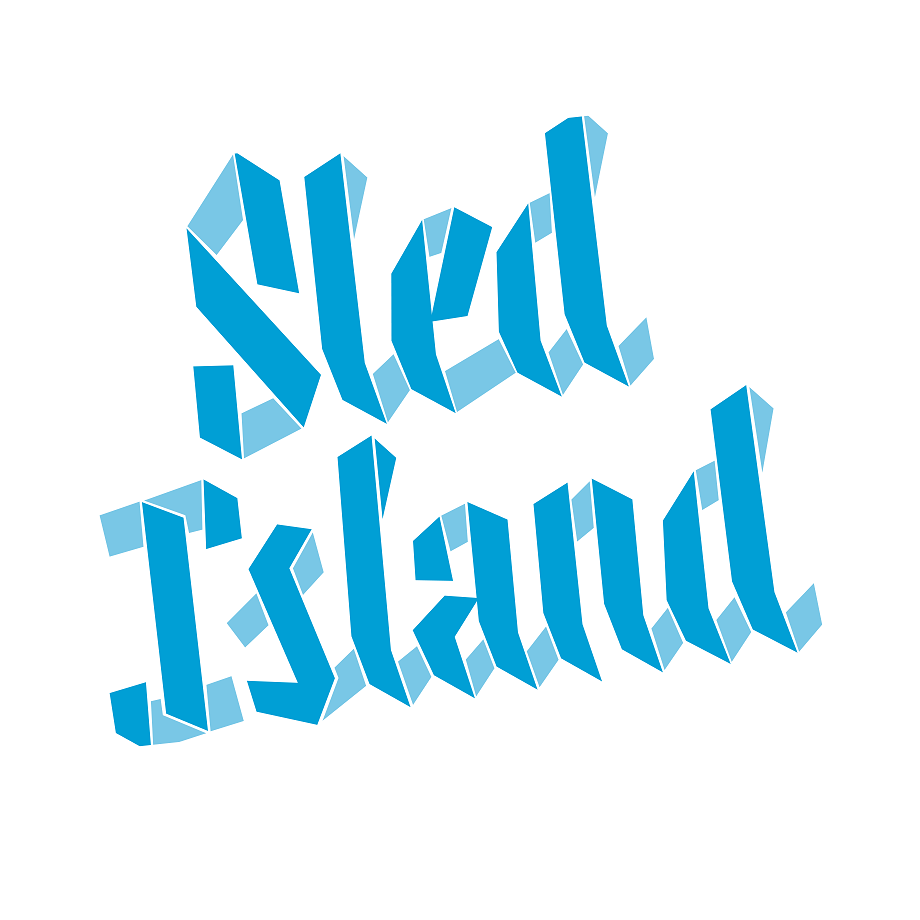 Since 2007, Sled Island's thoughtful, eclectic programming and independent spirit have produced a one-of-a-kind festival experience. Each June, the five-day music and arts festival brings together a community of music, comedy, film and art as well as over 40,000 attendees across multiple venues, earning rave reviews from attendees, artists and media across the globe.
We brought the 'za to this event by creating a "pizza ATM" that transacted slices of pizza to the attendees.
YMCA/YMAP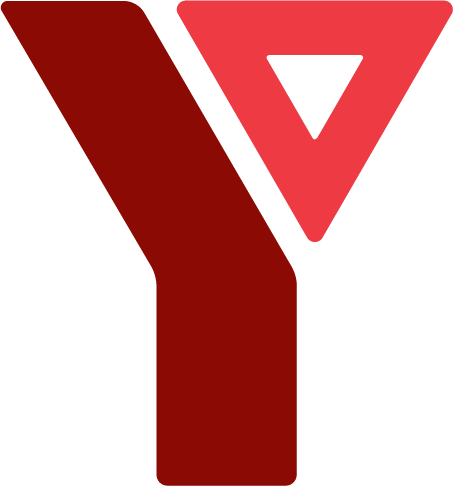 YMAP is a YMCA Integration & Leadership Program - Mapping the Way for Newcomer Youth. YMAP's main goal is to provide support and enrichment opportunities for newcomer youth to ease the adjustment to Canadian life. YMAP focuses on self-governance and opportunities for newcomer youth to establish social and professional networks.
BullBustin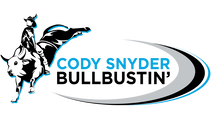 Cody Snyder Bullbustin' features the top bull riders in the world, with over 2.2 million dollars raised for Alberta charities. Enjoy an unforgettable party with ice-cold beer, guaranteed pre and post-party access featuring live music and an unrivalled bull riding experience held at the Grey Eagle Resort and Casino.
Here's the rest, and counting.
Okotoks Dawgs
Top 40 under 40
Strathmore Stampede
Made in Alberta Awards
Hull Breakfast
Calgary Police Rodeo
Gordon Hoffman Charity Golf Classic
Mount Royal University
Momentum
Local Investing YYC
Weasle Tail
Ag for Life
Calgary Economic Development
Bassano Rodeo
Brooks Newell Rodeo
Delia Hand Hills Lake Stampede
Stavely Pro Rodeo
Sundre Rodeo
4H 2022 Beef Breeding Stock Show & Market Steer Show
Summer Synergy Youth Livestock Show
Hardgrass Bronc Match
Brooks 1st ANnual Small Town Smoke Down
Brooks Bombers Baseball Association
Edmonton Habitat for Humanity
CIFF
BreadMaker
Medicine Hat Chamber
Calgary Chamber
Red Deer Chamber
Calgary Real Estate Forum
93rd Canadian Derby
Heart of the Horse
Carstairs Beef & Barley Smokin' BBQ Dinner
TARA Energy Charity Golf
Looking for funding?
Investing in our community is an investment in ourselves. Why? Because we're your neighbours,
our kids go to the same school, we sit alongside you on the bleachers. We share a community -
let's build on the things that make it great.
Learn and Earn Scholarship
---
connectFirst Credit Union, in partnership with community partners, has developed the Learn and Earn Scholarship Program.
Based on learning from the "Matched Savings Program Toolkit" provided by Credit Union Central of Canada, the goal was to establish a consistent approach to scholarships by developing a matched savings initiative designed as a financial education program to help youth save towards education or job training, and develop financial and savings skills.
This 9-month matched savings program helps grade 12 students learn how to save, plan for their future career, and get enrolled in post-secondary education or trades programs. A total of 12 scholarships will be given out every year.
The scholarship program is open to students entering their Grade 12 year in September 


Students can earn $4 for every $1 saved, up to a total of $70 a month or $2,520
Applications closed January 6, 2023.
STEM Scholarships
Financial aid for Alberta trades programs.
---
Applications opening June 2023
Helping students get off on the right foot is just one part of how we do business. At connectFirst, we're banking on a brighter future and investing in our communities and Albertans to build a more prosperous province for all. The purpose of the STEM Scholarship is to help provide financial aid for students enrolled in an accredited post-secondary institution of higher learning in Science, Technology, Engineering, or Math field (STEM), and skilled trades programs in Alberta.
Overview:
The STEM Scholarship program is for students enrolled in an accredited post-secondary institution of higher learning in Science, Technology, Engineering, or Math field or a skilled trades program in Alberta. A total of four (4) scholarships worth $500 each will be awarded each year.   
Must be a current member of connectFirst Credit Union


Alberta residents who are between the ages of 17 and 25 



Must be enrolled or accepted to enroll in an accredited post-secondary institution of higher learning in Science, Technology, Engineering, or Math field or a skilled trades program in Alberta. 



NeighbourGood Grants
Sponsorships and donations
---
Our NeighbourGood grant program is designed to support the communities we live, work, and play in.
Each of our branches across Alberta have local budgets to provide sponsorships or donations between $100 and $2000 to support local non-profits, charities, societies, cooperatives or social-enterprises.
Whether it is a new community program or public event, our teams want to hear about it!
See below to review eligibility and to apply for a NeighbourGood grant today.
What types of applications are NOT eligible?
Advertising


Programs with a specific religious focus


Political organizations (as per the Political Relationships and Activities Policy, G10)


Professional sports teams


Individual sports teams


National initiatives



Individuals or private businesses
What types of expenses are ineligible?
Deficit or debt reduction



Retroactive expenses
Applications open January 23 - Oct 1, 2023
connectFirst acknowledges that we operate throughout Treaty 6 and Treaty 7 territories.
Treaty 7 territory which is the traditional territories of the Niitsitapi (Blackfoot) and the people of the Treaty 7 region in Southern Alberta, which includes the Siksika, the Piikuni, the Kainai, the Tsuut'ina and the Stoney Nakoda First Nations, including Chiniki, Bearpaw and Wesley First Nation. The City of Calgary is also home to Métis Nation of Alberta, Region III. Treaty 6 territory is the traditional territories of the Cree, Saulteaux, Niitsitapi (Blackfoot), Métis, and Nakota Sioux Peoples. connectFirst is dedicated to ensuring the spirit of these treaties is honored and respected.