Top 40
Under 40 —
class of 2022.
connectFirst is helping build a brighter future for all Albertans and we love celebrating when we see people doing awesome things in their communities. That's why we're excited to be Platinum Sponsor of Avenue Magazine's Top 40 Under 40 Awards in Calgary. As part of this special content series, "5 Questions With", we'll be talking to some of the outstanding Top 40 recipients to learn more about what gets them excited about Alberta's bright future.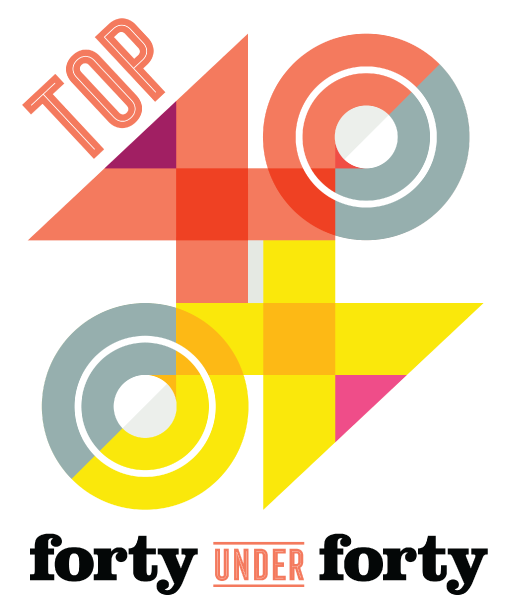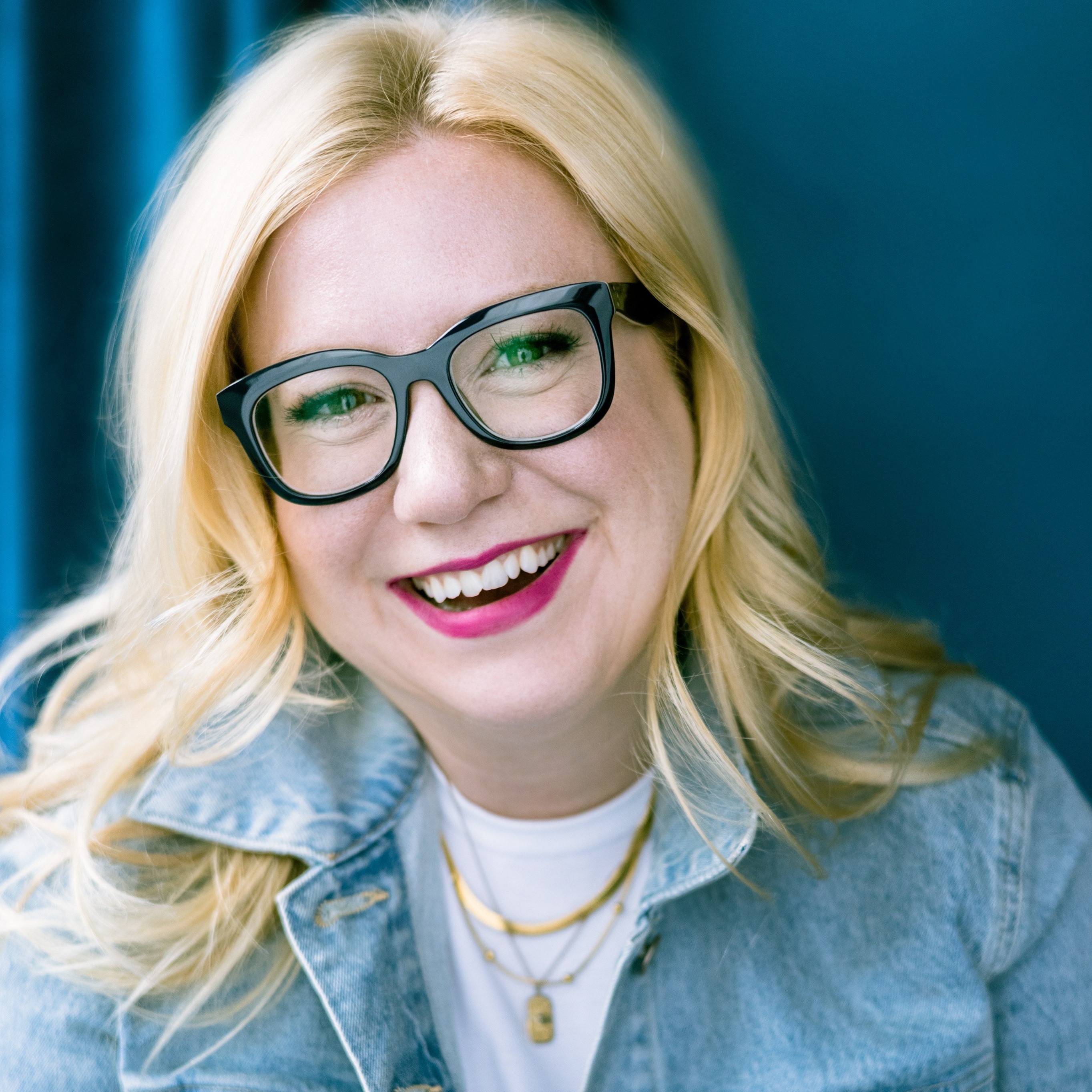 Alex Kingcott
President and Founder of Shareworthy
Read more ➜
Alex Kingcott is the Founder and President of Shareworthy Communications. She helps major cultural organizations tell their unique stories while building authentic relationships with their audiences.
You can learn more about Alex in her Top 40 Under 40 2022 feature.
What gets you excited about Alberta's and/or Calgary's future?
I'm excited about the new voices at the table. The generation coming up doesn't consider 'making room' for diversity a checkbox or challenge, it is an expectation, and it comes naturally. That means diversity of thought, of experience, of background - all of it. I find that exciting. I'm never more excited about the future than when I'm participating in conversations that have moved on from 'making space' to just having everyone included and getting to work.
Why are you proud to be Albertan and/or Calgarian?
I don't think I'd have been able to start a business in my 20's (or in fact be celebrating 10 years of business) if I'd started in any other place. I tell everyone that if you work hard and be nice to people, you can do anything in Calgary. The people here are eager to support, connect, and celebrate entrepreneurs. It's the easiest place to make friends and ask for introductions. I'm proud to be a part of that kind of community - a really positive, encouraging, and optimistic environment. Also: The Ship & Anchor patio.
What does it mean to you to be recognized as a Top 40 Under 40? How has it impacted you or your business?
Being recognized as a Top 40 Under 40 by Avenue Magazine was sincerely an honour. The best part was hearing from so many people in my community that they saw it and wished me well. After so many years of not seeing people out at events, having that kind of flood of outreach was overwhelming and really touching, because I truly owe all of my success to the network that supported me. I know it will have a big impact on my business moving forward, but I'm more grateful for the personal lift it gave me, having an excuse to reconnect with so many people.
It's an exciting accomplishment to be recognized as Top 40 Under 40. What's next for you?
My company will celebrate its tenth anniversary this fall, and I'm very excited. In between now and then, we'll be working on the big return of Cirque du Soleil to Calgary, a few Broadway tours, launching the new Village Brewery Taproom and some other really special projects. I'm so happy doing the work I do right now, so my goal is to enjoy this celebratory year and the joys of what we do.
As a credit union, what could we be doing to better support you? Your business? Or your industry?
I think in general, dropping the barriers and inviting more people to feel seen by financial institutions. In my industry, I interact with a lot of artists who are spectacular at what they do (Making art! Building community! Engaging and innovating!) but you're not necessarily taught financial acumen at art school, or how to handle investors and non-profit applications or how to demonstrate financial reports for grants etc. at theatre school. I just see huge potential for welcoming the creative industry into the financial industry - the arts and culture workers in our province are massively contributing to our economy. I think that's what connectFirst is known for - making those who otherwise may not feel comfortable or included feel empowered and elevated.