Member Profile: A Wild Ride at Calaway Park


If you're looking for a way to get the whole family together for a day of fun rides, games and treats then look no further than Calaway Park!

As Western Canada's largest outdoor family amusement park, Calaway Park has been helping families make happy memories for the last 42 years. Located about 10 km west of Calgary, it sits on over 116 acres of land, with the park itself occupying about 35 acres.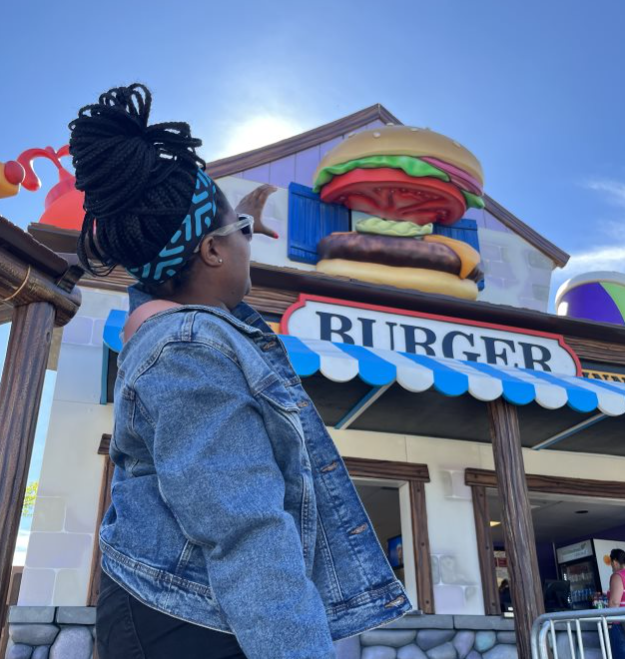 Calaway Park is a member of the International Association of Amusement Parks and Attractions (IAAPA), an organization that represents over 6,000 amusement-industry members in more than 100 countries worldwide. Leaders at Calaway Park attend IAAPA's annual conferences and get to learn from the best in the business around the world – including Disney.

Their top priority is ensuring the safety of every guest while experiencing all that the park has to offer. Their second priority? Having fun!
In addition to their 40 permanent team members, Calaway Park employs over 830 young seasonal workers, making them one of Alberta's largest youth employers. Some of these young workers stay with the organization for years, and some even go onto have careers at larger parks across the world and on cruise ships.
While locals are lucky to be able to drive for day trips, out of town guests can stay close to the fun at Calaway Park's RV Park and Campground. It really offers something for everyone.
"Calaway Park is celebrating 20 years with connectFirst. I/We have appreciated the personal relationship with the bank and it's team members over the years. It has a feeling of friendship. The ability to gain answers in an expedient manner is exceptional. We are grateful that decisions are made locally." – Bob Williams, General Manager, Calaway Park
Their newest ride opened August 1st, 2023 – called Riptide Racer, the family fun ride has 9 gondolas in the shape of jet skis, and holds up to two riders in each jet ski. Guests can control their ride as they maneuver around the other riders in the circular course. There's a little bit of wake and a splash so they caution that you're definitely going to get wet and have lots of fun!
Here are some fun facts about Calaway Park:
32 rides
19 food concession locations
20 game locations
3D movie theatre
Outdoor celebration stage with local youth performers Calaway Live performing two live stage shows
Check out our profile video to get a first-hand taste of all the fun that's in store for your visit to Calaway Park!