January 4, 2022 | Calgary, AB – connectFirst Credit Union (connectFirst) today announced a five-year, $425,000 commitment, to the Southern Alberta Cooperative Housing Association (SACHA) intended to support the housing co-operative movement in Southern Alberta. As the local federation for housing co-operatives, SACHA provides operational services and education to their member co-ops and are advocates for future development of housing co-op units across Alberta.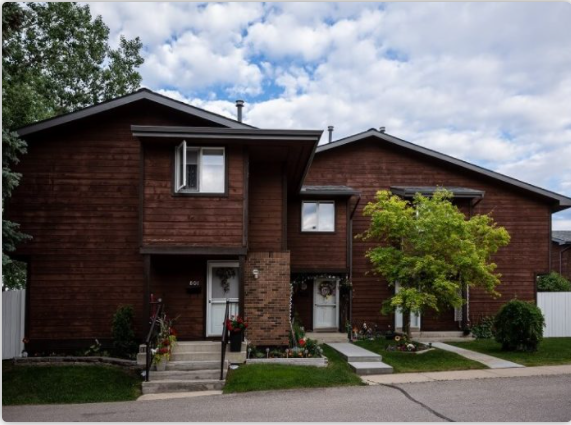 As benchmark home prices continue to increase across Alberta, home-ownership is becoming increasingly difficult for many Albertans to attain. Through this partnership, connectFirst is supporting a key provider of affordable housing within Alberta.
"As we enter into 2022, many Albertans continue to feel uncertainty. Uncertainty about the economy, the province and even the world around us," says Wellington Holbrook, Chief Operating Officer, connectFirst. "What is certain is that Albertans are resilient – and now more than ever it is vital that we find opportunities to create a sense of belonging and deepen our connection to those that we were built to help."
Since its inception, SACHA has helped to facilitate the creation and sustainability of affordable housing through co-operative housing projects which are democratically owned by the residents. The association has helped more than 30,000 Albertans access more affordable housing over the past 38 years.
"As a long-standing banking member with connectFirst for over 25 years, we are pleased to evolve our relationships in a way that will help us support Albertans, together," says Brenda Davies, Executive Director, SACHA.
"With both organizations being co-operatives, this partnership was a natural fit," Davies added.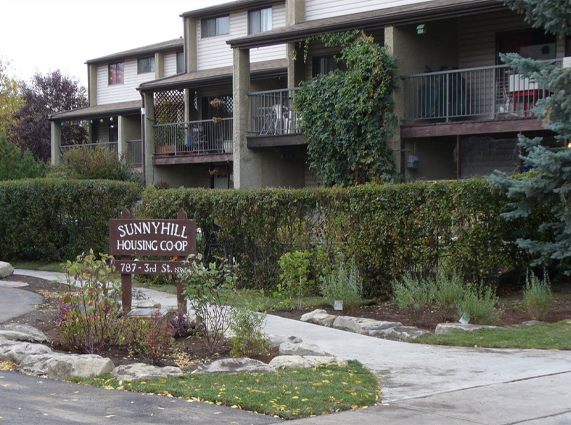 ABOUT CONNECTFIRST CREDIT UNION
connectFirst Credit Union, one of the largest and most successful credit unions in Canada, is a full-service financial institution with over $6 billion in assets under administration. connectFirst employs 750 Albertans who provide a range of financial products and advice in more than 40 communities across central and southern Alberta. It serves over 125,000 members through a community-focused approach to banking.
MEDIA CONTACT:
Carol Rogalski
Director, Corporate Communications
connectFirst Credit Union
Tuesday | January 4, 11:48 AM