Let's get

started.
Whether you're an individual, business owner, or agri-business owner, we'll make sure you have the tools to spend, save, invest, and borrow, however works best for you.
I am...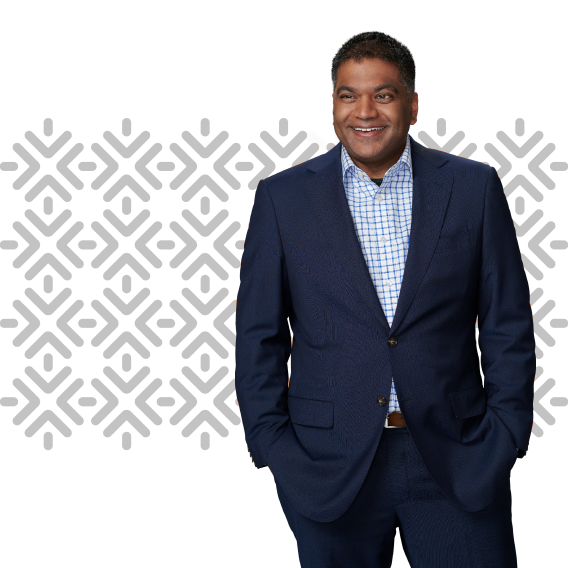 Discover solutions that help you manage
your everyday finances with simplicity and ease—
designed for your unique needs and dreams.
Check our rates
Whether you're starting out, expanding or
getting caught up, we've got the right package of
products and advice to help you hit your targets.
We know Alberta, and that means we know agriculture.
See how our custom-fit solutions can help get you from
one season to the next with confidence. 
Check our rates