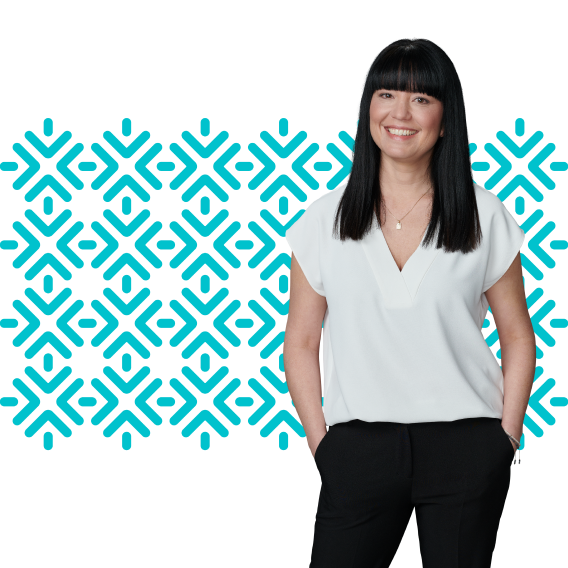 Welcome to
connectFirst Credit Union.
We've built a new, brighter way to bank for all Albertans, one that won't make you choose between the digital experience you want and access to humans who care about you.
Check out some of the stuff worth talking about right now down below!
The 1.97% Mortgage.
Breaking down the barriers to get you your four walls.
Looking to renew? This one's for you.
Learn More.
1.84% Mortgage.
Our firstRate mortgage, for first time home buyers.
Buying your first home, or moving from a condo to a house? This one's for you.
Learn More.
Investment Shares.
3.5% rate of return. Nope we're not kidding*.
Learn More.