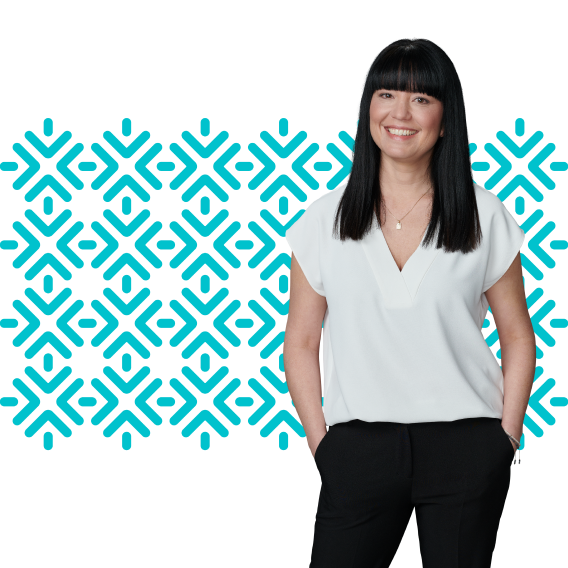 Welcome to
connectFirst Credit Union.
We've built a new, brighter way to bank for all Albertans, one that won't make you choose between the digital experience you want and access to humans who care about you.
We come from good roots - our founding credit unions are First Calgary, Mountain View, Chinook and Legacy Financial.
Learn more