Did you know?
As a member of a Credit Union, your deposits are covered 100% by the Credit Union Deposit Guarantee.
Learn more ➜
Opportunity to merge.
Board of Directors of Servus Credit Union and connectFirst announced an intent to merge.
Learn more ➜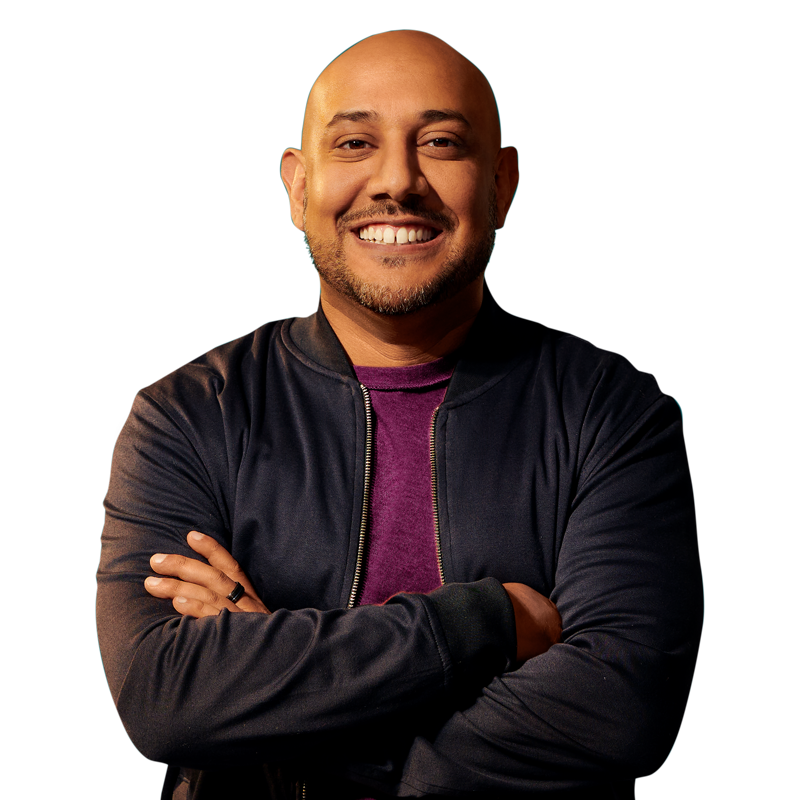 Canada's Best Managed Companies
connectFirst Credit Union celebrates 24th consecutive year as one of Canada's Best Managed Companies.
Learn more ➜
connectFirst acknowledges that we operate throughout Treaty 6, Treaty 7, and Treaty 4 territories.
In the spirit of respect, reciprocity and truth, we honour and acknowledge that we live, work and play on the traditional territories of the Blackfoot Confederacy (Siksika, Kainai, Piikani), the Tsuut'ina, the Stoney Nakoda Nations, the Métis Nation (Region 3), the Cree and Saulteaux nations, and all people who make their homes in the Treaty 7 and Treaty 4 regions of Southern Alberta. This sacred gathering place provides us with an opportunity to engage in and demonstrate leadership on reconciliation. 
Siksika – Sig-sig-ah  |  Kainai – G-ai-nah  |  Piikani – Pee-kah-nee  |  Tsuut'ina – Soot-tenna  |  Nakoda – Nah-ko-dah  |  Cree – Kr-ee  |  Saulteaux – Soul-toh