The spending account that offers you more freedom and convenience than ever before!
Offering unlimited transactions, so you can deposit, withdraw, and transfer funds without worrying about extra fees.
Waived fees. The monthly fee of $13.99 is completely waived by maintaining a balance of at least $7,000, or if you're over the age of 60.
100% guaranteed. Rest easy knowing your money is safe and secure. Thanks to the Credit Union Deposit Guarantee Corporation, deposits in Alberta credit unions are 100% guaranteed.
Unlimited deposits. Enjoy unlimited free deposits, so you can easily deposit your paycheque or other income without worrying about any extra fee.
Unlimited transactions. It's completely free to deposit, withdraw, and transfer funds, so there's no need to worry about any extra fees. And with unlimited e-transfers, you can send money whenever you'd like whether you're paying your bills, splitting the tab with friends, or sending money to family members

Open online ➜
Let's talk ➜
Unlimited and
Simple Save.
Better together.
Pair our Unlimited Account with our Simple Save savings account and enjoy all the benefits of both spending and saving, for no additional cost!
Open online ➜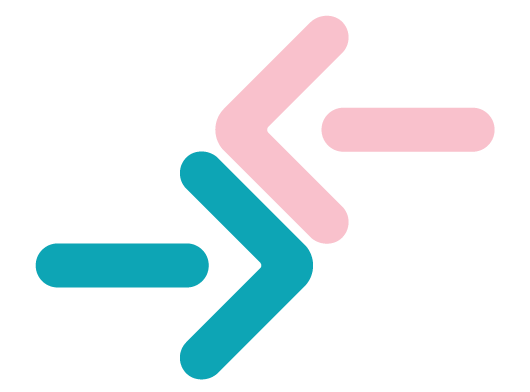 Not the product for you?
We think one of these might suit you better.
* Authorized overdraft is available on approved credit. Lending terms and conditions apply.