Our hassle-free savings account with no monthly fee and a 0.05% interest rate.
Our Simple Save is perfect for those looking to start building good savings habits but may need access to their funds from time to time.
Interest earning. Deposit your money, and watch it grow by earning 0.05% on your balance. Simple as that.
100% guaranteed. Rest easy knowing your money is safe and secure. Thanks to the Credit Union Deposit Guarantee Corporation, deposits in Alberta credit unions are 100% guaranteed.
Free. You shouldn't have to spend money to save it. This account has no monthly fees and allows for 2 free withdrawals each month.
Small start. With no minimum initial deposit required or minimum balance needed to start earning interest, this account makes saving possible for everyone.

View rates ➜
Open online ➜
Ready to start saving?
Here's some tips to help you save a few bucks.
Food.

---

Shopping.

---

Coffee.

---

Instead of eating out, try to make all of your meals at home for a while. Keeping this up could easily save you $5,000 - $10,000 annually.
Try checking out your local thrift or consignment stores for one of a kind items at a fraction of the cost! Also, when shopping online, don't forget to search for any promo-codes that may be active as well!

We get it, sometimes those grande caramel machiatos from Starbucks just hit differently, but there's great low-cost coffee makers you can get to make comparable specialty coffees at home for a fraction of the price.

Utilities.

---

Transportation.

---

 

Automate.

---

Turn your thermostat down by just 1°C and make sure all your lights are turned off when they're not needed. Keeping small appliances and other electronics unplugged when not in-use will help lower your utility bills too!

Gas prices are no joke! Check to see if carpooling to work is possible and split those fuel costs. Public transportation is also a great option if you live in a city, helping you save on gas, insurance, registration, and repair costs.

Save it before you see it! Chat with your financial advisor to see how you can set up automatic transfers into your savings account the moment you get paid so you don't have to remember to do it yourself.
Necessities and
Simple Save.
Better together.
Pair our Necessities Account with our Simple Save savings account and enjoy all the benefits of both spending and saving, for no additional cost!
Open online ➜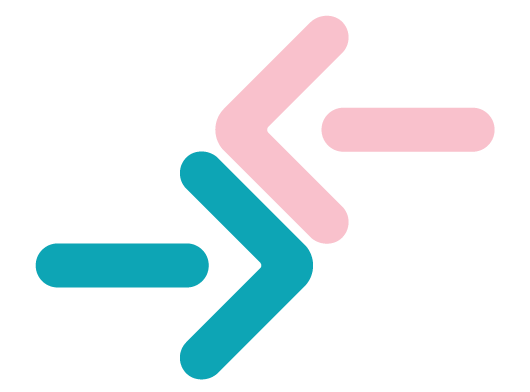 Not the product for you?
We think one of these might suit you better.
*Product terms and conditions apply. Rates subject to change without notice.